RxC Polygon Bridge
RxC Polygon Bridge let you bridge your assets from BSC to Polygon. Connect your wallet to bridge your assets.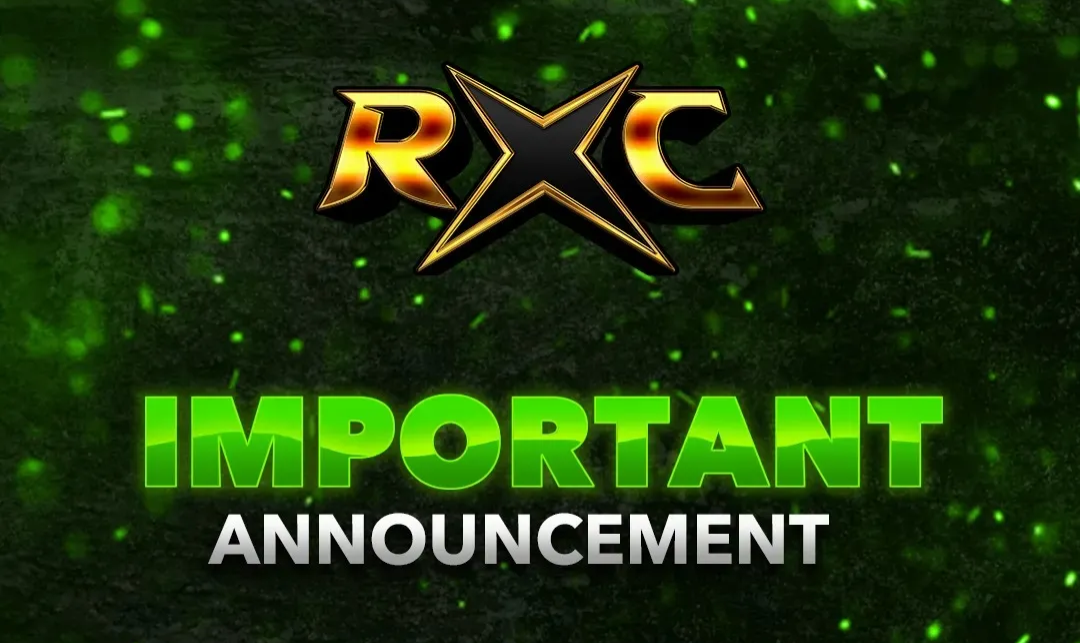 📢 Greetings RxC Community! Welcome to RXC BSC to Polygon Bridge dApp!
To ensure a smooth transition, we kindly ask that players delist their characters that are currently listed in the old marketplace. This will enable you to bridge your characters by signing the bridge request.
We're excited to introduce the option for players to delegate the minter of their NFT on the Polygon network.
Starting March 10th, the New Marketplace will be live, and new listings will be available using stablecoins. NFTs will be listed on all partner server marketplace dapps, so you can easily access and trade your characters.
We can't wait for you to experience the new features and benefits that come with the Polygon Bridge and New Marketplace. Thank you for your continued support!